Our Story
Established in 2014, Gitana Crystals was one of Australia's first online Crystal & New Age stores. As featured in Yoga Journal, Wellbeing Magazine & Women's Health Magazine, we have been a trusted online source for quality crystals, raw stones, gem candles, tarot cards, spell kits and more by customers from over 120 countries!
After receiving my first crystal at the age of 4, and being the daughter of an integrative wellness practitioner, my love for alternative healing and medicine started at a young age. 
I followed my passion & completed studies as a Reiki Master, Shamanic Healer & Yoga Teacher, incorporating crystals in my treatments for over 10 years. I always struggled to find authentic crystals in Australia for my patients and found myself having to purchase from International sellers. After completing my Diploma in Crystal Healing and connecting with amazing gem suppliers around the world, I set out on the journey to import beautiful quality crystals at affordable prices to the Australian market. 
I opened our Etsy store in 2014 alongside my healing treatments, and in 2018 my little shop was not so little anymore! We had outgrown Etsy and I decided to trust in the universe and follow my heart, devoting all of my energy to our own online crystal boutique!
Our collections are sourced from across the Earth, chosen for their ancient history, sacred wisdom, spellbinding beauty & good vibes! 
Mindful when mining! Crystals should be respected and how they are mined impacts their energy. I am so grateful to have a strong connection to each of our crystal suppliers, many of them run small family businesses and share our love for these amazing minerals! All our crystals & minerals are purchased fair trade. 
A lot of time and energy is put into sourcing the highest quality pieces for you all. Each and every order is beautifully packed with the utmost love & respect by our female powerhouse team in our studio located at the foothills of the Gold Coast hinterland! 
I am so grateful to each and every one of you for your support and trust.
We hope you enjoy the magic!
Love Kirbs x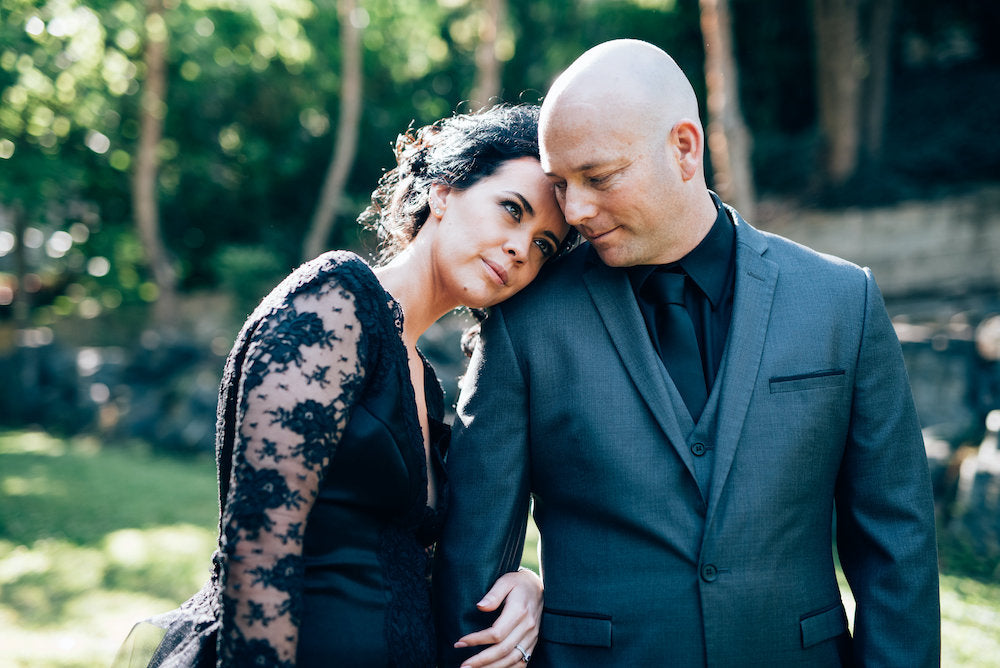 Magic Mail
Sign up to our mailing list to receive new product arrivals, discounts & more straight to your inbox.